Fight frown lines… and the overdone look.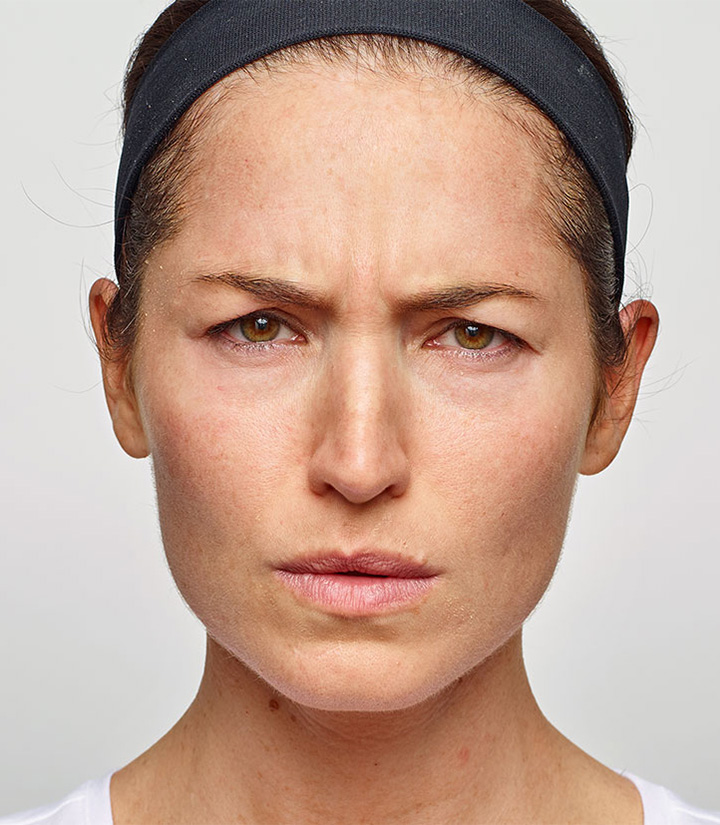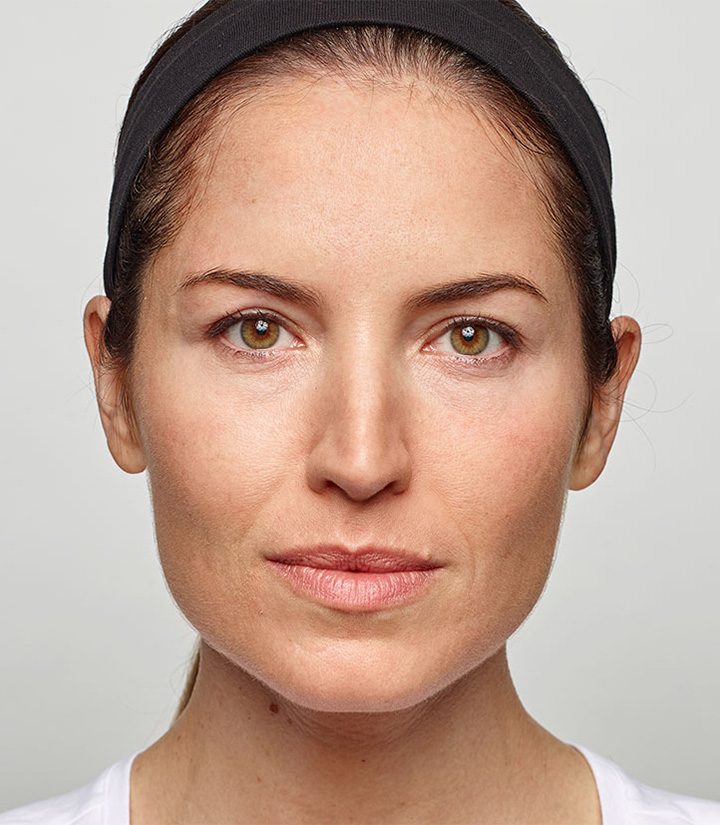 Stand up to the line with Dysport® (abobotulinumtoxinA) for Injection, a prescription for temporary improvement in the look of moderate to severe frown lines between the eyebrows (glabellar lines) in adults less than 65 years of age.
It's time to make your move & be proud to be you.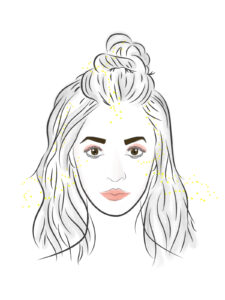 Naturally dupe your face into a healing frenzy with a quick dose of HA.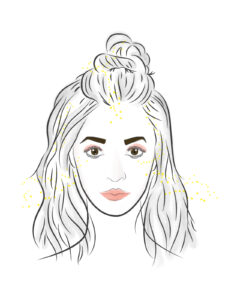 Repair and smooth away the signs of aging for an amazing glow!
Brighten and awaken tired eyes.
Dark circles, under-eye bags, raccoon eyes, puffy eyes, or hollowing under the eyes are common issues for both women and men.
Hyaluronic acid filler and/or PRP injections boost collagen, restore lost volume and rejuvenate the lower eyelid.
At Enliven, we utilize blunt cannula technique, a safer alternative to needles that minimizes bruising while keeping filler where it's meant to be.
This treatment gives you a fresh, natural-looking, bright-eyed appearance that most clients retain for 6-18 months.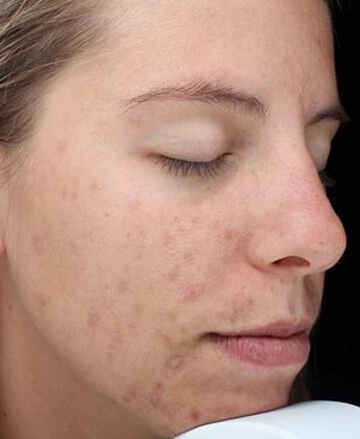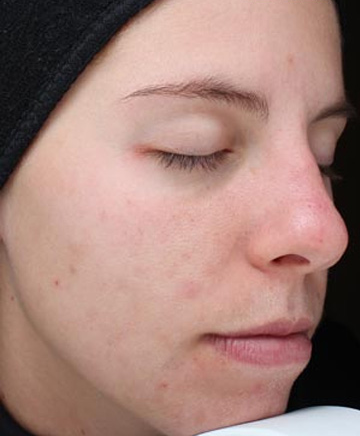 Whether you want to address acne, pigmentation, or sun damage, or simply want to reverse the signs of aging, you will see stunning transformations through this line of powerful yet painless chemical peels.
Your skin will appear more youthful and brighter after 10 days. Pores will be smaller, skin is tighter and you'll have a radiant glow.
Happy Customers
What they are saying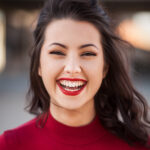 I am 100% impressed with my Dysport results, I am telling all my Botox friends to switch. The treatment was quick and virtually painless, my forehead and frown lines are gone. The nurse that did my treatment, was experienced and amazing.
– Christine –
Our Services
We provide high quality services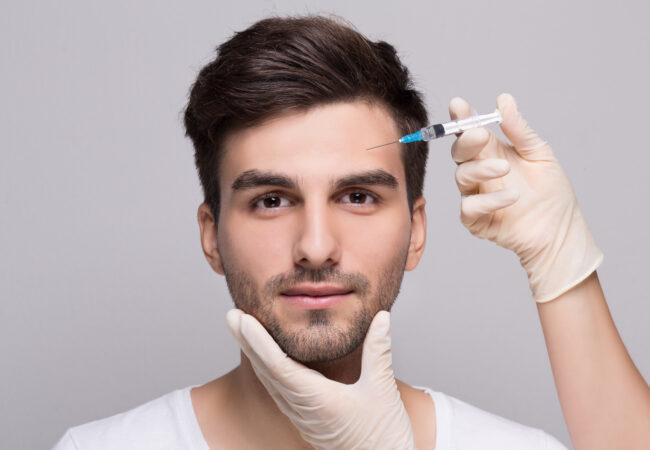 "Men's use of treatments like Dysport has grown four times from 2000 to 2014.3 So, when between-the-brow frown lines make you look tired, angry, or older, choose Dysport."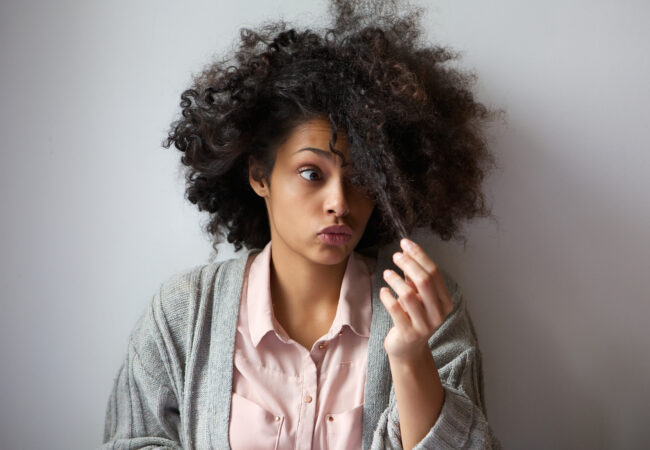 PRP Restoration in the scalp deliver powerful growth factors that go to work rejuvenating, and bringing to life dying hair follicles.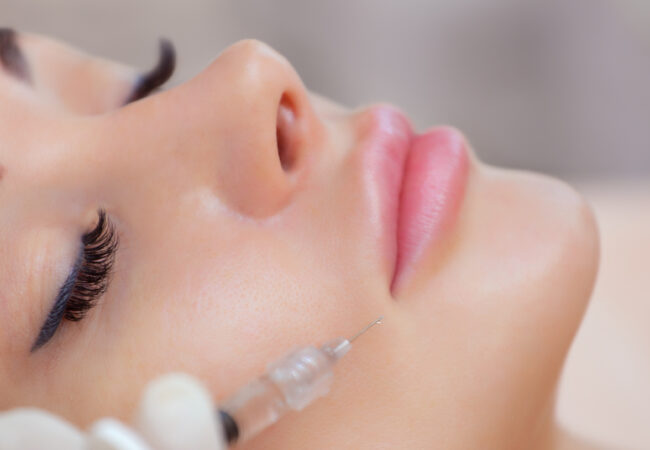 Add volume naturally, without inhibiting facial movement or expressions.  Dermal fillers such as Restylane, Restylane Lyft, Restylane Defyne, Restylane Refyne, and Restylane Silk are all…
With over 20 years of experience
Our team of certified medical providers and talented aestheticians pride themselves on delivering natural-looking aesthetic results with a concierge level of client care.
(Located inside Joy Wellness Partners above Bear Republic CrossFit)
This error message is only visible to WordPress admins
Error: The account for enlivenaestheticssd needs to be reconnected.
Due to recent Instagram platform changes this Instagram account needs to be reconnected in order to continue updating. Reconnect on plugin Settings page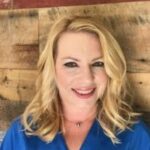 ALL SERVICES OF ENLIVEN AESTHETICS ARE PROVIDED UNDER THE SUPERVISION OF BOARD CERTIFIED PHYSICIAN DR. SANDRA GOINES.