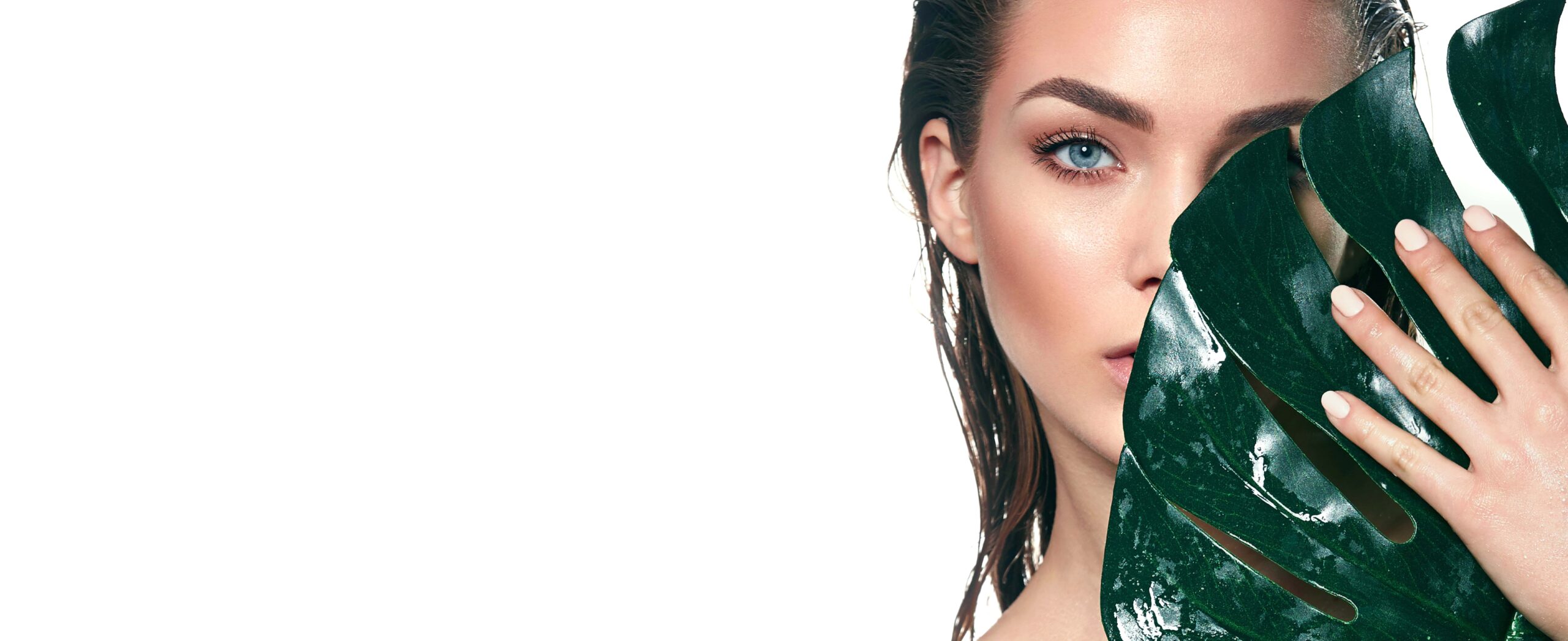 KEEP THEM GUESSING...
No matter what mood you're in.
They say you're only as old as you feel.
Request a Free Consultation
During this time, while following state mandates, Joy Wellness Partners and Enliven Aesthetics will only be offering appointments for essential medical services
Your health and safety is our priority. Thank you for continuing to bear with us as we adopt new policies and procedures in order to remain compliant with emerging COVID-19 pandemic regulations. Please contact us any time for more information, we're here for you.
Call or text: 858-609-0866 or email: info@enlivenaesthetics.com
Free Telehealth (med spa) Consultations
Schedule a free 15-minute consultation with our Advanced Aesthetic Injector, Bonnie Wright to discuss self-care you can start now at home.
858-609-0866 (text or call)
Email: info@enlivenaesthetics.com
Fight frown lines… and the overdone look.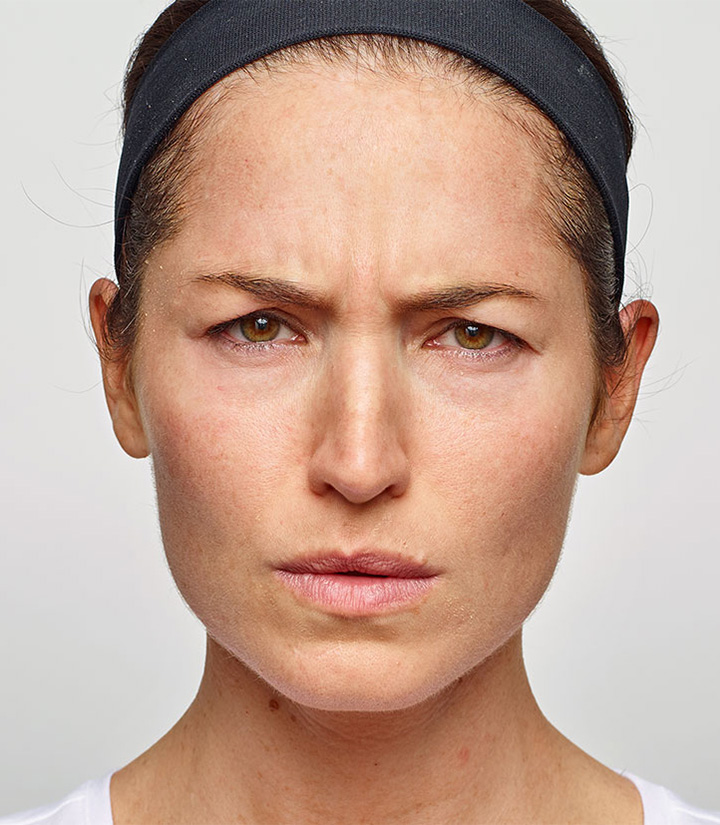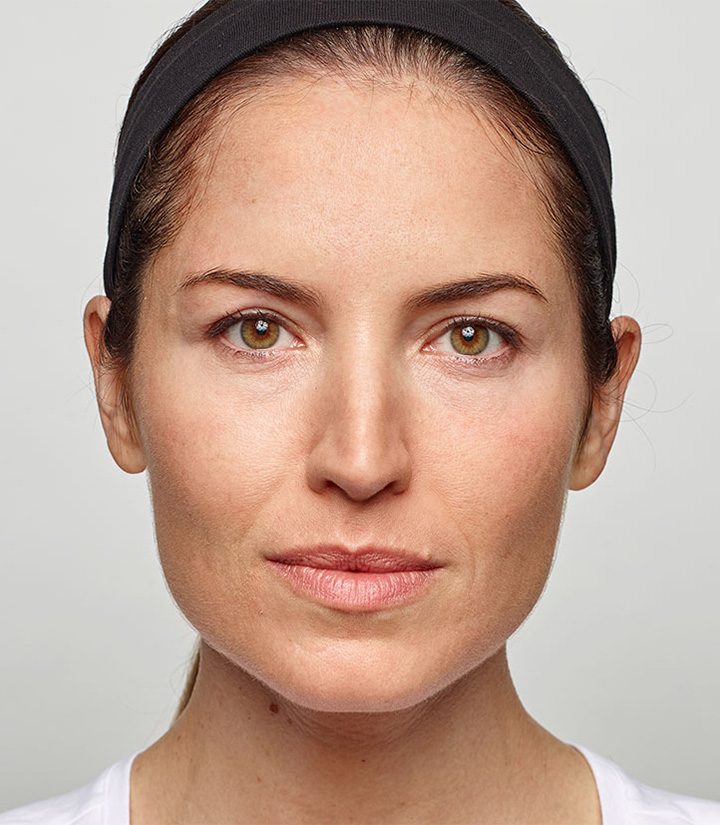 Stand up to the line with Dysport® (abobotulinumtoxinA) for Injection, a prescription for temporary improvement in the look of moderate to severe frown lines between the eyebrows (glabellar lines) in adults less than 65 years of age.
It's time to make your move & be proud to be you.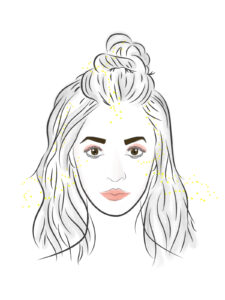 Naturally dupe your face into a healing frenzy with a quick dose of HA.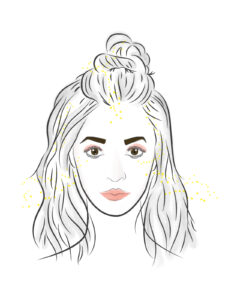 Repair and smooth away the signs of aging for an amazing glow!
Happy Customers
What they are saying
I just went in for my dysport injections, love the facility the staff is great, friendly and made you feel right at home. Bonnie is always right on point on knowing what I need. She is the Best! Can't wait till my next session.
Tabatha R.
I purchased a Groupon for Microneedling.  It was my first time – and Bonnie was super sweet and explained everything and made sure my experience was the best it can be.  The office is super cute also.  It has been about a week and my face is starting to glow.  I will definitely be returning for other treatments with Bonnie! She offered me some great tips on how to improve other features on my face.
Jessica D.
Salon is Located Downtown, between East Village and the Gaslamp, and I was pleased to find plenty of available street parking.
Bonnie is the Best & most experienced Master Advanced injector in the country.   She understands facial aesthetics for both men and women, and she's both techical and artistic in her work.  I've referred at least 50 people to her over the years, and every single one of them has been extremely pleased.  The look she provides using Botox or Dysport is very natural.
Important to also note that the spa does more than Botox and filler.  They do Hormone Replacement, IV Infusion for Weight Loss, IV B-12 vitamin infusion……
I turn 44 in a few days, and I look and feel amazing….  i attribute much of my youthful appearance to Bonnie!
Bill S.
I got botox for the first time from Martyna, who was very informative, accommodating, and friendly! I am loving the results :). I got it in my masseters because teeth grinding has been giving me pretty bad headaches. It was pretty affordable and within one week my headaches are already disappearing!!!!! Even better, bonus is a slimmed down jaw line 🙂 thAnk you for excellent customer service! Also, front desk guy is super sweet and awesome as well!!!!!!! Above and beyond expectations 🙂 see photos for before and after
Bre K.
I highly recommend Bonnie!  I am 39, this photo was taken with no filter and no wrinkles.   Thanks to Bonnie.  I have been working with her for several years.   I have been getting regular Dysport and one syringe of Restylane about every 2 years.   I love how nature she makes me look.   People think I am simply not aging.   She is the only person I trust.   My face is very important to me and I only want the best.  And Bonnie is the best.  She has tons of experience and is extremely talented.   If you are looking for an experienced, talented injector for Restylane,  Dysport, Botox or Juevederm.   Look no further.   Bonnie is the real deal.
Kristin B.
I've had Dysport and versa by Bonnie and it was an amazing experience! I will definitely be back!
Trainer Jones I.
Brighten and awaken tired eyes.
Dark circles, under-eye bags, raccoon eyes, puffy eyes, or hollowing under the eyes are common issues for both women and men.
Hyaluronic acid filler and/or PRP injections boost collagen, restore lost volume and rejuvenate the lower eyelid.
At Enliven, we utilize blunt cannula technique, a safer alternative to needles that minimizes bruising while keeping filler where it's meant to be.
This treatment gives you a fresh, natural-looking, bright-eyed appearance that most clients retain for 6-18 months.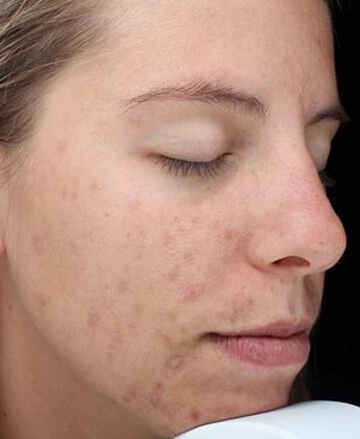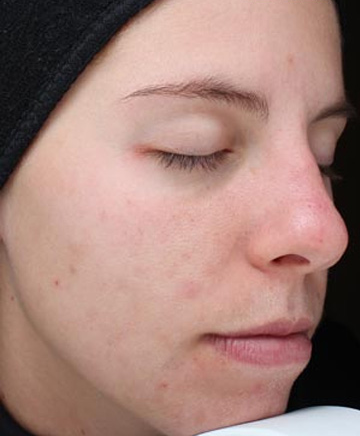 Whether you want to address acne, pigmentation, or sun damage, or simply want to reverse the signs of aging, you will see stunning transformations through this line of powerful yet painless chemical peels.
Your skin will appear more youthful and brighter after 10 days. Pores will be smaller, skin is tighter and you'll have a radiant glow.
Our Services
We provide high quality services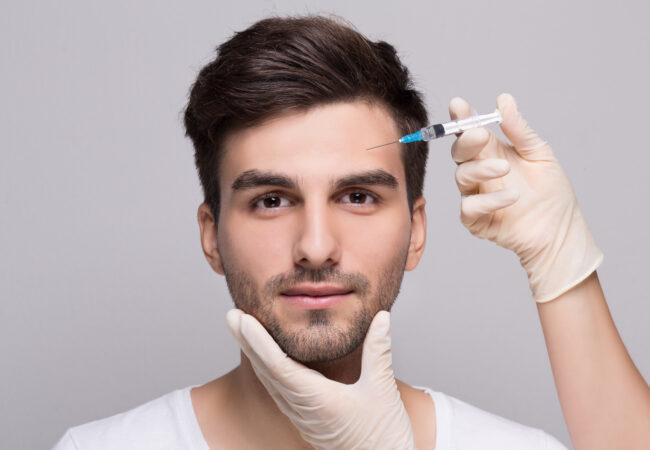 "Men's use of treatments like Dysport has grown four times from 2000 to 2014.3 So, when between-the-brow frown lines make you look tired, angry, or older, choose Dysport."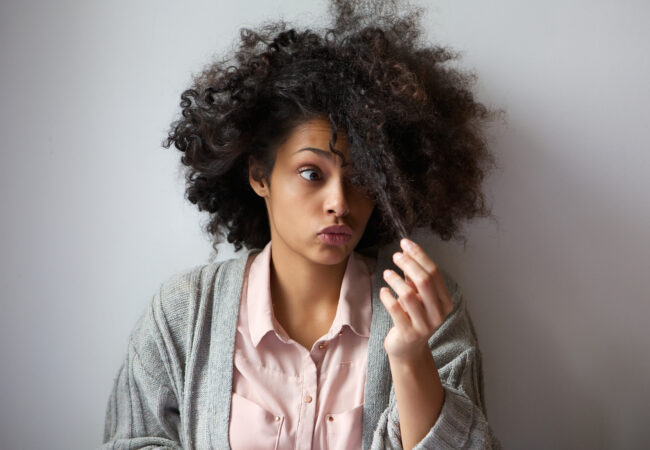 PRP Restoration in the scalp deliver powerful growth factors that go to work rejuvenating, and bringing to life dying hair follicles.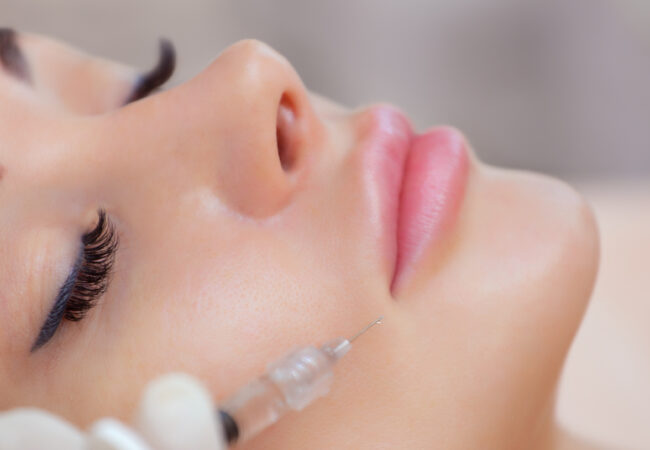 Add volume naturally, without inhibiting facial movement or expressions.  Dermal fillers such as Restylane, Restylane Lyft, Restylane Defyne, Restylane Refyne, and Restylane Silk are all…
With over 20 years of experience
Our team of certified medical providers and talented aestheticians pride themselves on delivering natural-looking aesthetic results with a concierge level of client care.
(Located inside Joy Wellness Partners above Bear Republic CrossFit)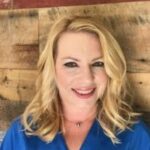 ALL SERVICES OF ENLIVEN AESTHETICS ARE PROVIDED UNDER THE SUPERVISION OF BOARD CERTIFIED PHYSICIAN DR. SANDRA GOINES.