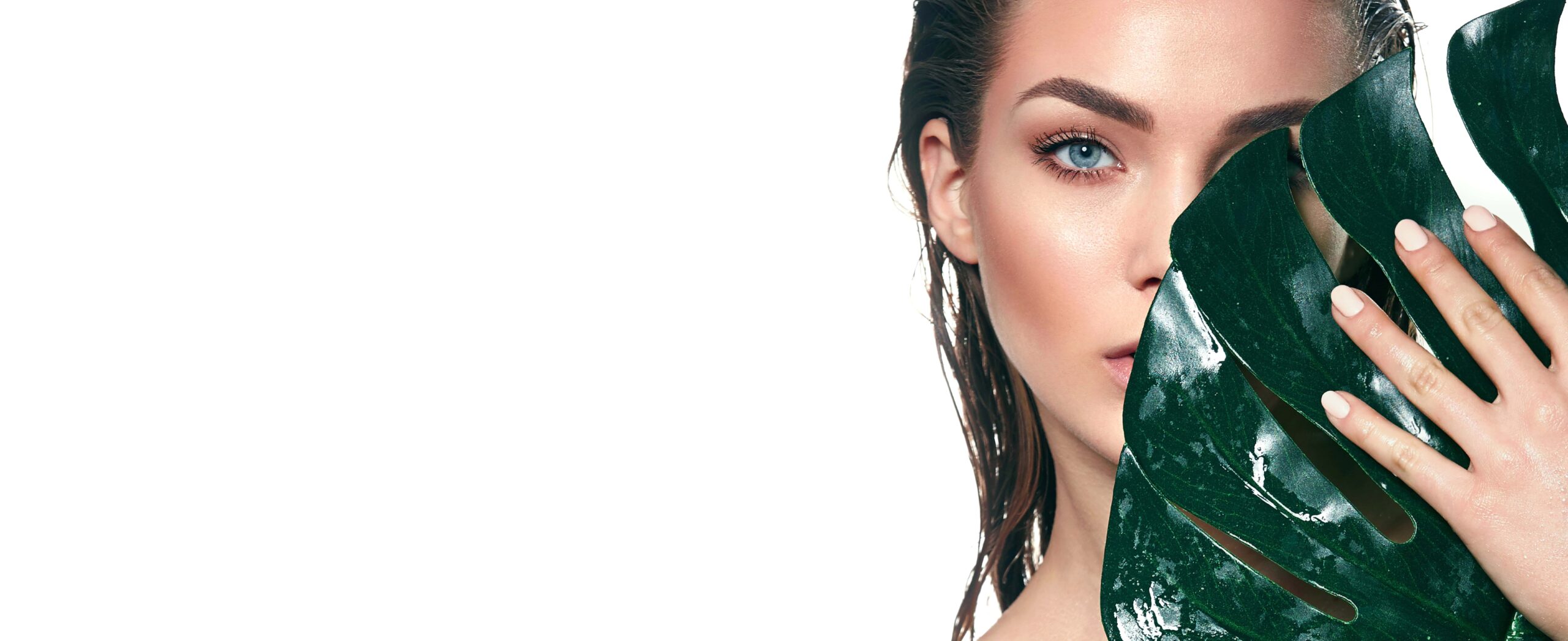 KEEP THEM GUESSING...
No matter what mood you're in.
They say you're only as old as you feel.
Request a Free Consultation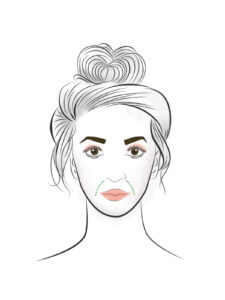 Fill in laugh lines and wrinkles around the mouth!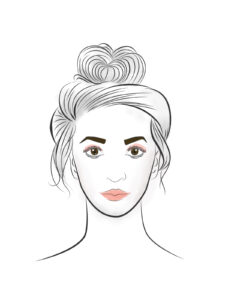 Pump up your lip volume and achieve the perfect pout!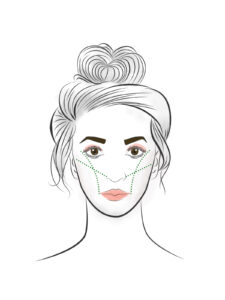 Life's peachy and perfect just like these make-up-free contours!