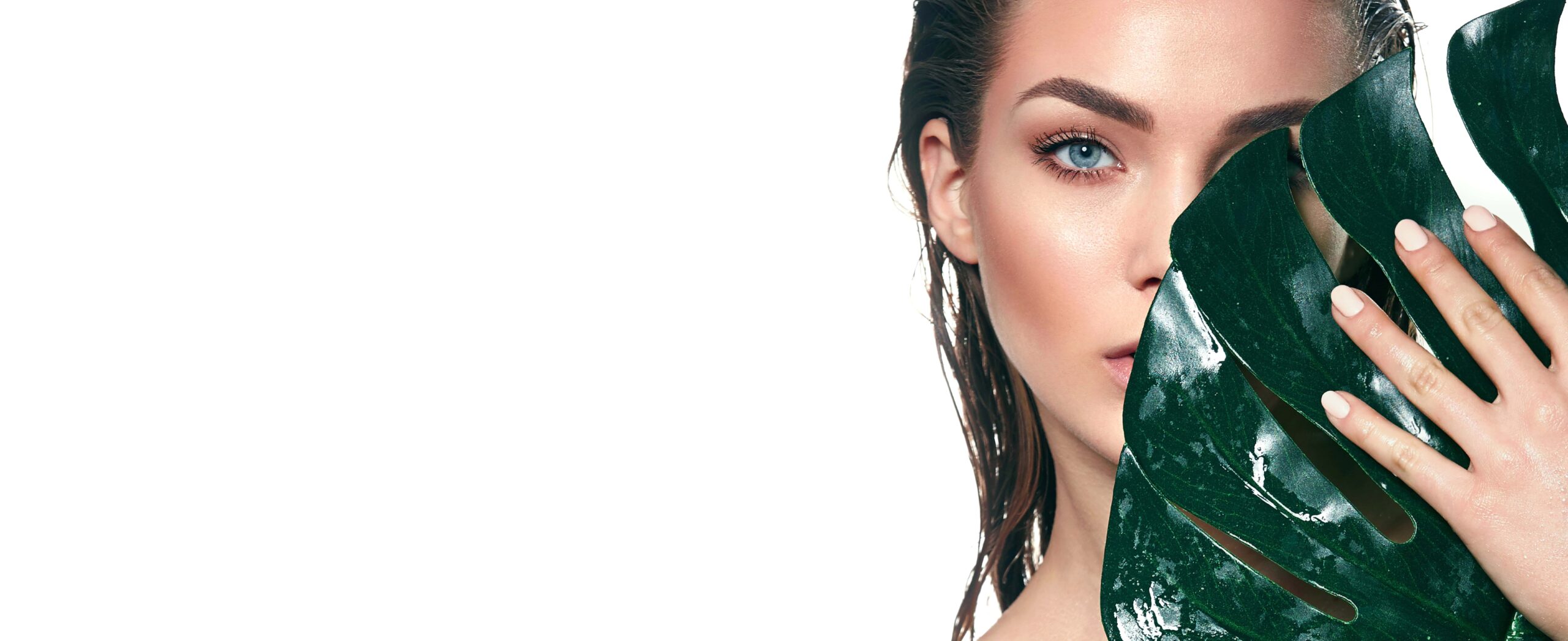 KEEP THEM GUESSING...
No matter what mood you're in.
They say you're only as old as you feel.
Request a Free Consultation
Use PRP Hair Restoration to enhance your results TOPICAL CREAMS OR HAIR TRANSPLANTS.
This treatment is offered as an alternative to topical creams or hair transplants.
: Stimulates natural hair growth
: Prevents balding and hair loss
: Restores healthy, thick hair
: No surgery
: No downtime
: No side effects or restrictions
: Alternative to the transplants and creams
: No side effects or restrictions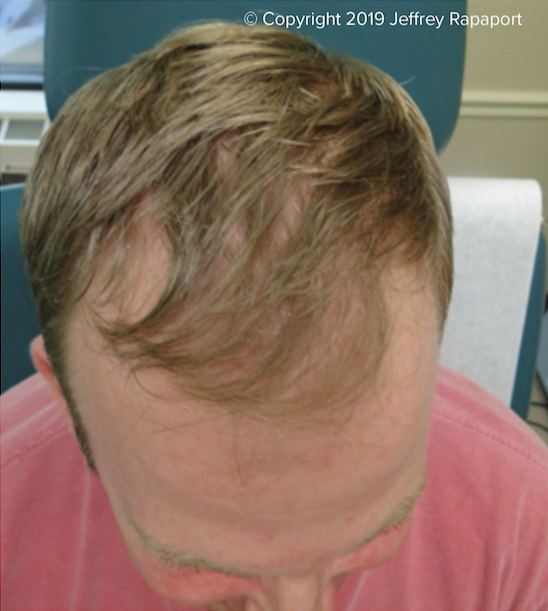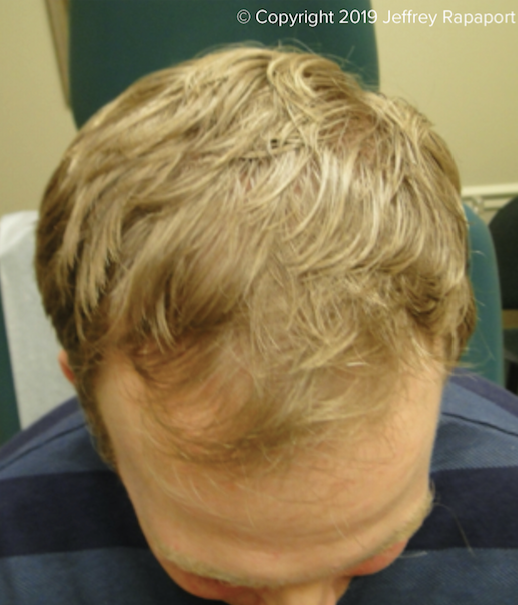 Your privacy is important to us!
As stigmatized as cosmetic surgery is for women, we understand that it's even more so for men.
We assure you at Enliven Aesthetics your secret is safe with us.
Our team prides themselves on providing professional, high quality care in all of our services (Dysport injections, (neurotoxin injections), HA Fillers, Restylane, PRP Hair Restoration)