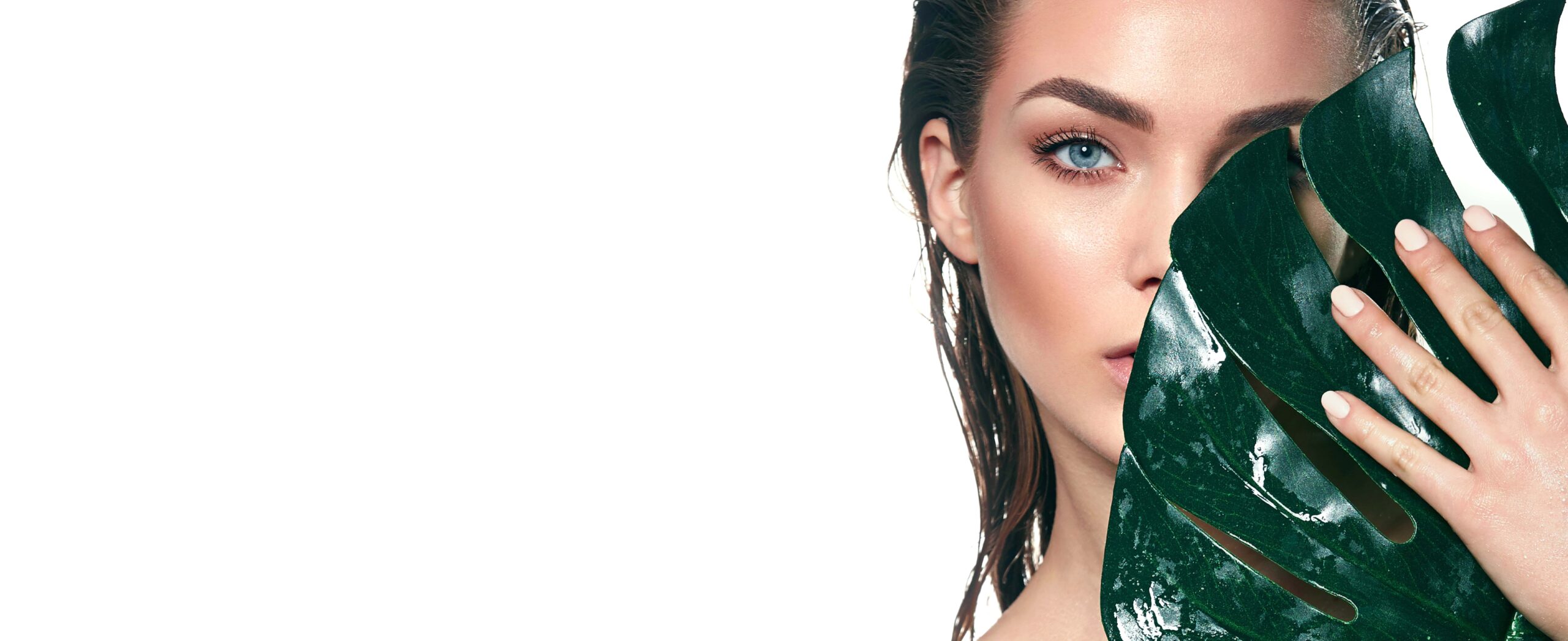 KEEP THEM GUESSING...
No matter what mood you're in.
They say you're only as old as you feel.
Request a Free Consultation
Tele-health Consultation appointments allow our clients to speak to a provider by phone or video for wellness checks, prescription medication, and follow-up consultations to treatments received at JWP and EA from the safety of their home.
For a limited time get free delivery to locations within 3 miles of downtown San Diego when you schedule any regularly priced IV Infusion. Restrictions apply, visit page.
Your first ViPeel is only $149 this month!* (save $50)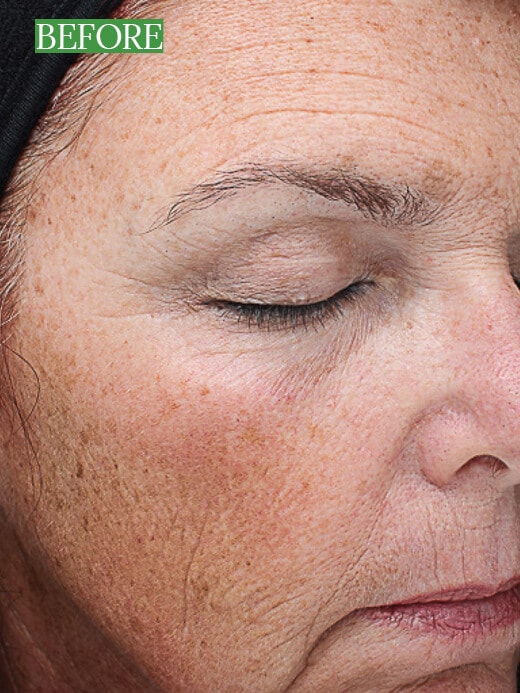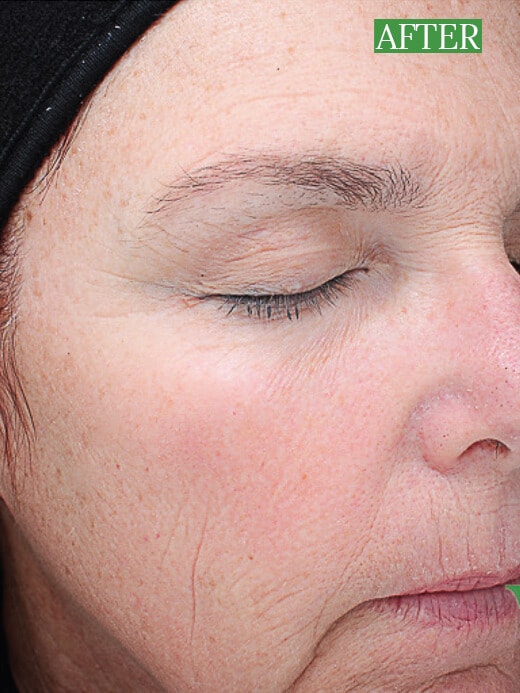 ViPeel + IV Infusion Package* (save $225)
(3 ViPeels  + 3 FREE Beauty Elixir IV Infusions )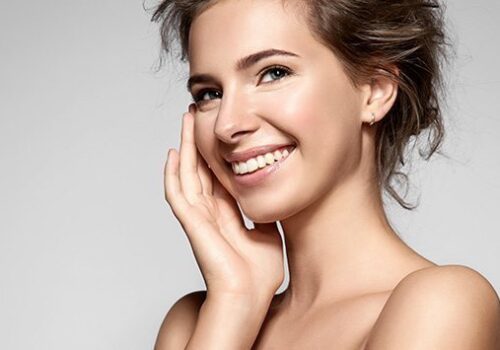 It's the perfect time to take up this monthly beauty regimen!
Enjoy a FREE Beauty Elixir IV Infusion at each of your 3 ViPeel appointments.
Typically 3 ViPeel treatments are recommended for clients to experience optimal results. Get started today and be glowing by summer! Our Beauty Elixir IV Infusion is packed with vitamins and antioxidants that will help you rejuvenate and recharge a healthy glow! This combination is sure to keep you looking and feeling vibrant.
Beauty Elixir IV Infusion KEY INGREDIENTS: Vitamin B Complex, L-Glutathione, Magnesium Chloride, Vitamin C.
Get a FREE Beauty Elixir IV Infusion when you spend $500 at Enliven Aesthetics this month*($75 value)
Add a syringe of Versa™ for only $399 to your purchase of $150 OR 50 units of Dysport® OR 25 Units of Botox®!
We accept the following payment methods:
– Cash.
– Visa.
– Mastercard.
– American Express.
– Discover.
– Flexible Spending Account (FSA) cards.
FSA & HSA Frequently Asked Questions
– Health Savings Account (HSA) cards.
FSA & HSA Frequently Asked Questions
– Checks (at our discretion).
– Travelers Checks.
Here at EA we want to make the invoicing and payment process as easy and simple as possible. If at any time you have any questions, concerns, or just need to talk to one of our team members, we are more than happy to help you. Please feel free to contact us at any time.
*All offers, give-aways, vouchers, discounts may not be combined, limited to one voucher per client, limited to treatment or service and may not be redeemed for retail products. "First visit, first appointment, first service" exclude any existing clients, applicable only to new clients, applicable to the VI Peel only. Any combination of VI Peels, IV infusions is based on consultation with medical provider, offer only applies to 500mL infusion or infusions regularly priced $75 or less. In order to qualify, clients agree to appear in Photos and/or Video; and must complete and sign a Photo & Video Release Agreement.
*Refer a friend: One per client, referral must complete one treatment in order to qualify referrer.