Welcome back to Enliven Aesthetics: Enjoy a ViPeel for only $149! ($50 savings, all new and returning clients are eligible)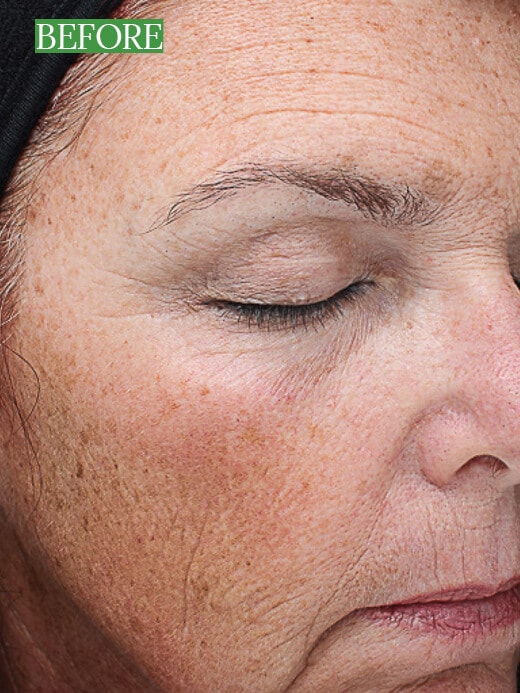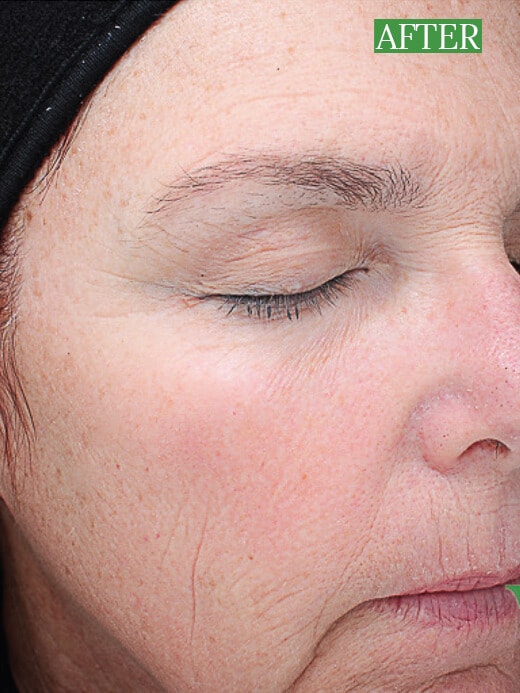 Add a syringe of Versa™ for only $399 to your purchase of $150 OR 50 units of Dysport® OR 25 Units of Botox®!
We accept the following payment methods:
– Cash.
– Visa.
– Mastercard.
– American Express.
– Discover.
– Flexible Spending Account (FSA) cards.
FSA & HSA Frequently Asked Questions
– Health Savings Account (HSA) cards.
FSA & HSA Frequently Asked Questions
– Checks (at our discretion).
– Travelers Checks.
Here at EA we want to make the invoicing and payment process as easy and simple as possible. If at any time you have any questions, concerns, or just need to talk to one of our team members, we are more than happy to help you. Please feel free to contact us at any time.
*All offers, give-aways, vouchers, discounts may not be combined, limited to one voucher per client, limited to treatment or service and may not be redeemed for retail products. "First visit, first appointment, first service" exclude any existing clients, applicable only to new clients, applicable to the VI Peel only. Any combination of VI Peels, IV infusions is based on consultation with medical provider, offer only applies to 500mL infusion or infusions regularly priced $75 or less. In order to qualify, clients agree to appear in Photos and/or Video; and must complete and sign a Photo & Video Release Agreement.
*Refer a friend: One per client, referral must complete one treatment in order to qualify referrer.