Get a free pair of Ray-Ban® Sunglasses with your Restylane® treatment this month!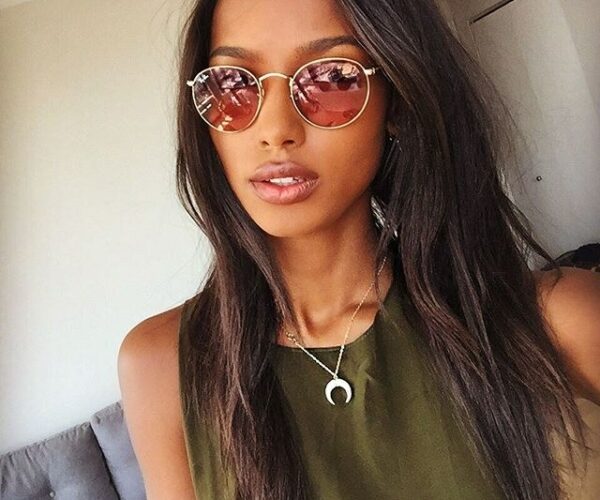 January 2020:
"Out with the old and in with the NEW YEAR NEW YOU!"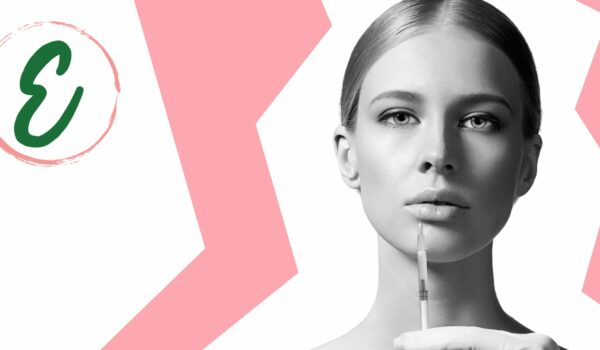 BOGO single Infrared Sauna Sessions (save $35)
Book your infrared sauna sessions for stress relief and detoxification!
3 Infrared Sauna Sessions + 3 Super B Vitamin Shots FREE*
When you schedule Sculptra®, PRP Vampire Facial, or PRP Hair Restoration
February 2020:
"Breathe new life into the bedroom this month, your partner will thank you!"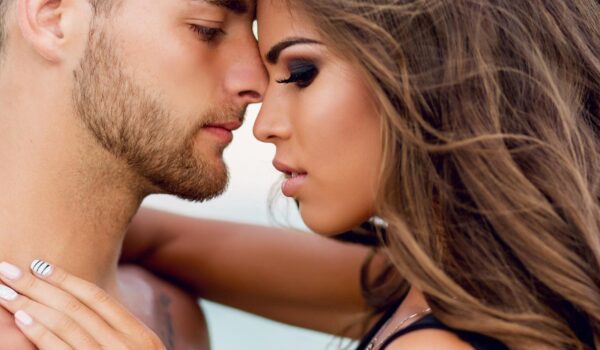 BOGO/ Couples O-shot® and P-shot® package! (save $600+)*
Schedule as a couple and enjoy an enhanced sexual experience!
Offer valid one per customer. Other exclusions may apply. Offers may not be combined in any way with any other offer or discount offered by Joy Wellness Partners or, Enliven Aesthetics. Group rates must be paid in full at time of booking. Delivery beyond a five-mile radius of Joy Wellness Partners is subject to additional fees. BOGO Couples hormone consultations must be scheduled together and paid in full at time of purchase. BOGO 50% IVs must be equal or lessor value, offer is transferrable to another client, friend, or family member, offer must be used at the same time of appointment, may not be credited to client's account for future use. Sauna sessions offered may be exchanged only for cold laser treatment sessions. BOGO O/P-shot® offer Discount applied to treatment of equal or lessor value, any combination of 2 O/P-shot® treatments honored. All offers purchased through January 4, 2020 expire December 31, 2020, offers purchased after January 4, 2020 good for one year unless otherwise specified.
Receive $25 off a qualified treatment when you refer a friend!
*One per client, referral must complete one treatment in order to qualify referrer